The S.J. Corbyn Experience
At S.J. Corbyn, we pride ourselves in offering quality apparel for our customers that love being cool and comfortable. Starting from humble beginnings, we strive to inspire men and women and to also aid in building confidence through style and fashion. You don't have to spend a million bucks to FEEL like a million bucks. We offer fast shipping and we look forward to putting a smile on your face!
About Us
S.J. Corbyn - Our Latest Releases
Look Good, Feel Good.
Best Sellers

The verdict is in and the people have spoken. These are our top picks!

New Arrivals

The latest styles that you can only find here - while supplies last!

Rain or Shine

Look good in any weather with one of our casual and comfortable tees!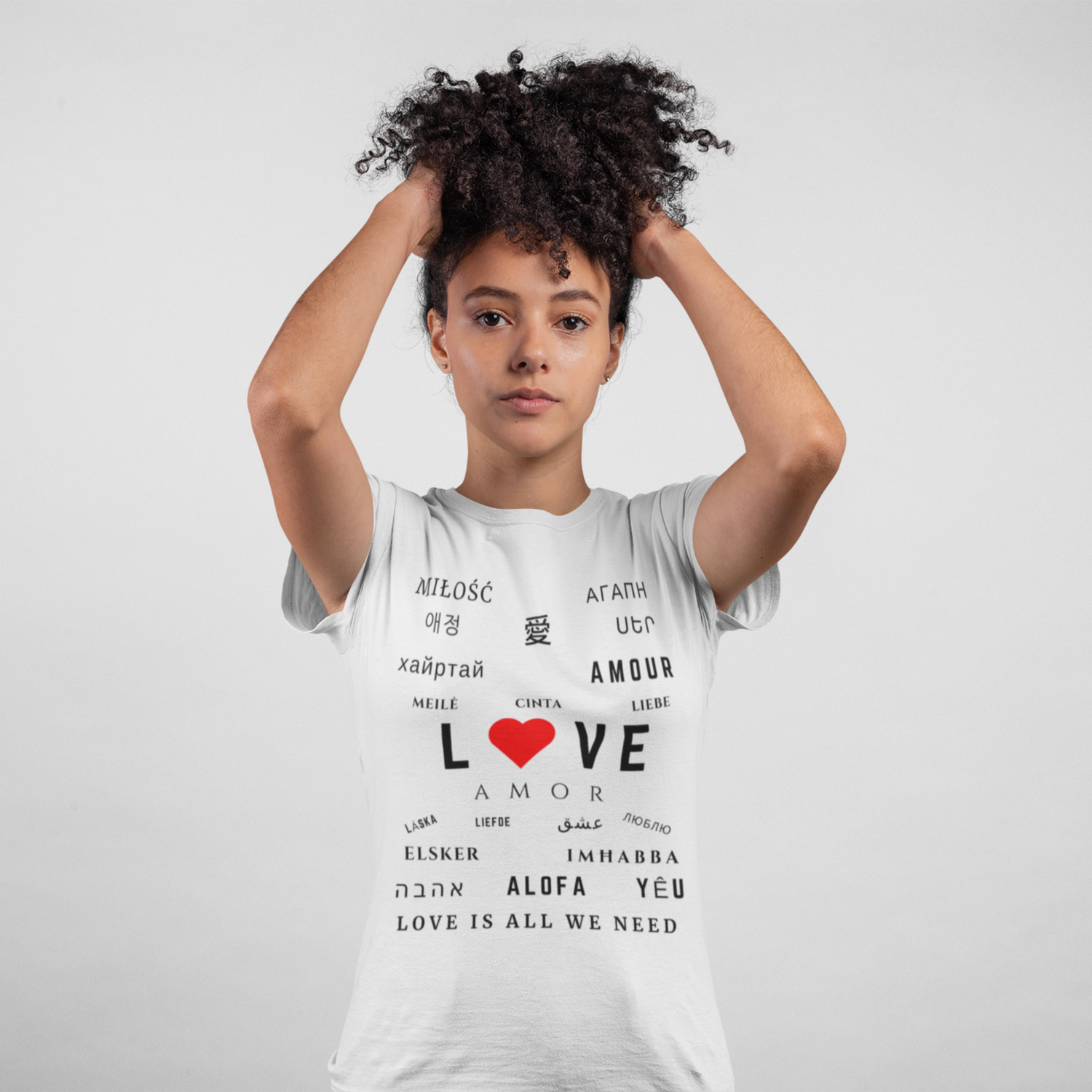 Love is ALL we Need!

Love is a universal language and at the very foundation of our inner core as human beings. We all need love. We all search for it. We all love being loved. This design shows how the word "LOVE" is translated in 21 different languages around the world. LANGUAGES CONTAINED IN IMAGE (From left to right) Polish, Greek, Korean, Japanese, Armenian, Mongolian, French, Lithuanian, Indonesian, German, English, Spanish, Czech, Dutch, Persian, Russian, Danish, Maltese, Hebrew, Samoan and Vietnamese. - S.J. Corbyn
Shop Now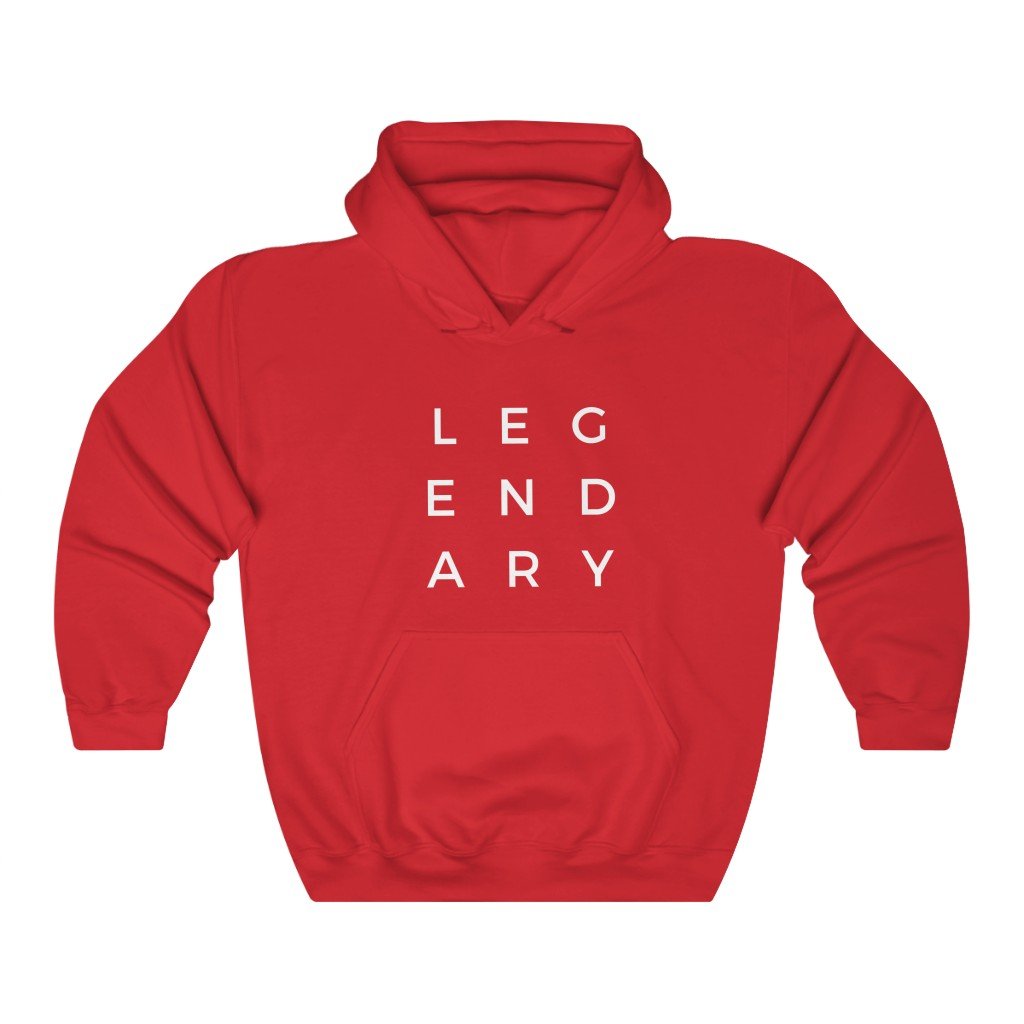 Be Legendary
One life. One chance. Respect to everyone out there that are living legends and paying it forward.
Shop Now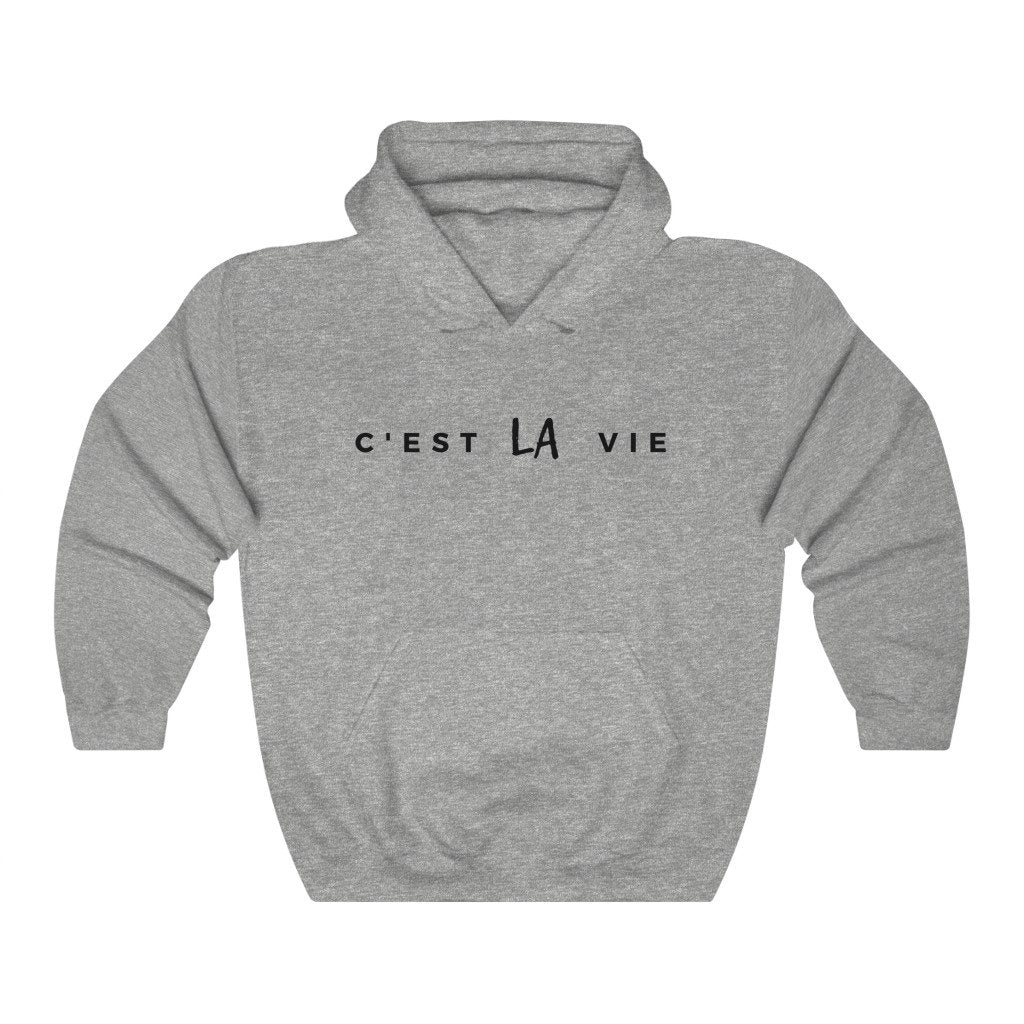 C'EST LA VIE
S.J. Corbyn exclusive. C'EST LA VIE. Such is life. Dedicated to everyone living their life to the fullest. As always we keep it classy!
Shop Now